Let`s Flamingle or Flamingo party. Sometimes called also summer party. Like this it sounds so innocent but do you know what is the meaning? According to urban dictionary, the meaning of the word "flamingle" is "The act of trying to flirt or mingle but you are so awkward that you become a flamingo!And it is sometimes happening when you are saying goodbye to freedom and going to became the pride bride on your own marriage.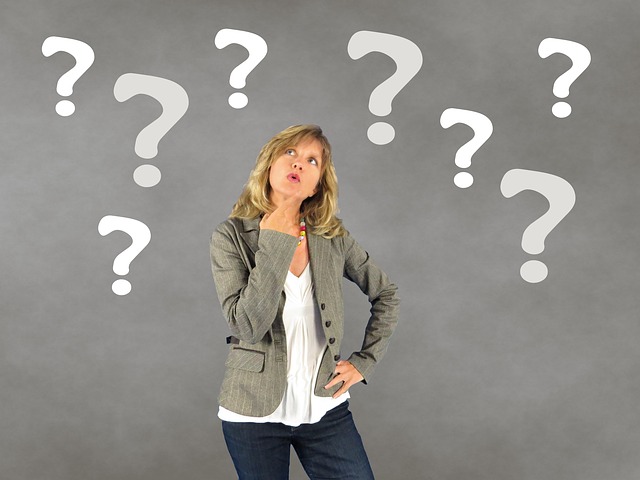 Let´s Flamingle is a theme of bachelorette party
Imagine 4-day party in a luxury including the best villas and mansions, your best friends, your best music, boats and playas. Trips and bars, disco, VIP parties and more. Can you imagine only one day? I will bet with you that you will make more than thousand photos, hundred stories and messages. After only one day.
First day you can start with restaurants around, too many to mention all of them but local cuisine is always the best option anywhere. Highly recommended is a seafood which is super fresh every time. Check some of our favorite places, like Cuzco cusina peruana (Cuzco cuisine Peruana is a fine dining establishment featuring 5-star cuisine), Niku (the best sushi place), Mistura, La Cevichería, Juan del Mar (not only the best pizza in town, many more excellent dishes as well), Candé (local cuisine) and Baruco by Cuzco.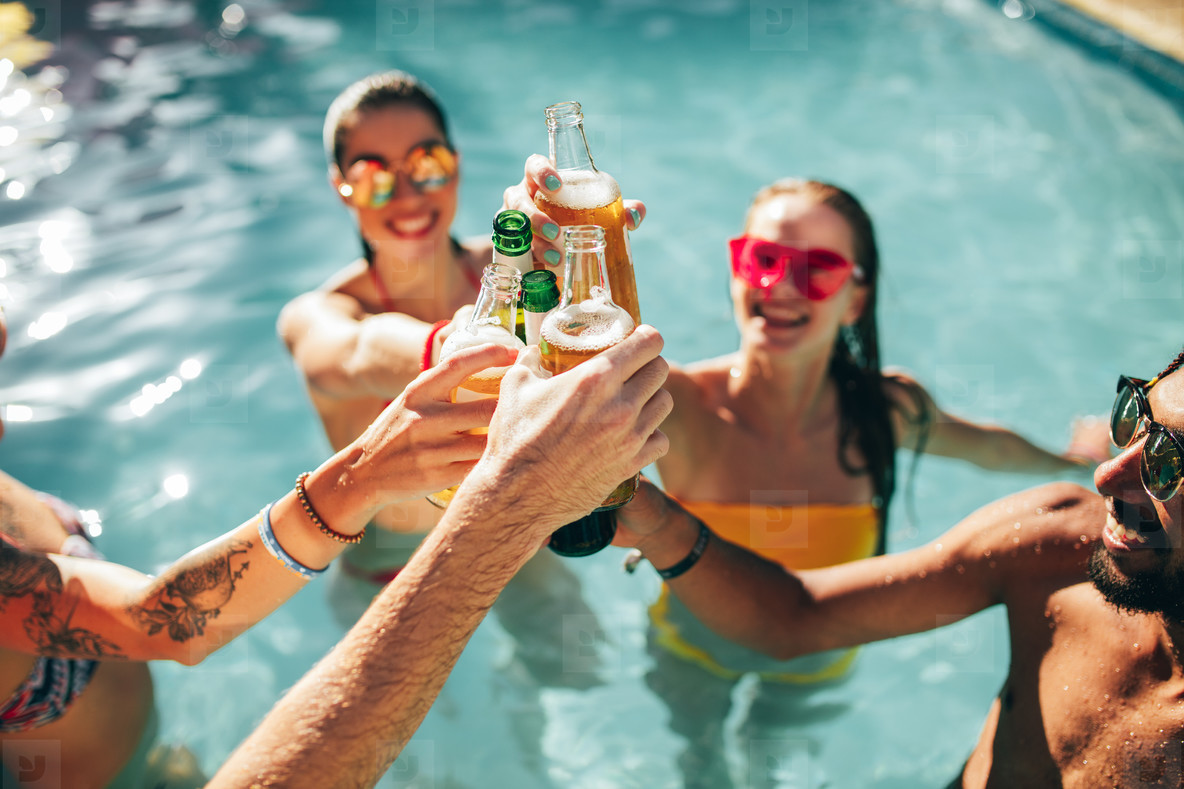 The second third and fourth day comes with the private parties in the city. There are to many disco and music clubs you will be thanks to god that your concierge is with you to recommend some. You will just share with him what kind of music is your mood. And the beach party to meet new friends? No problem. The Latin rhythms and Latino locals are hot, sexy and ready to party all night long, even well into the next day. Do not forget to spent one day at minimum by yachting and please share all the photos with us on socials.